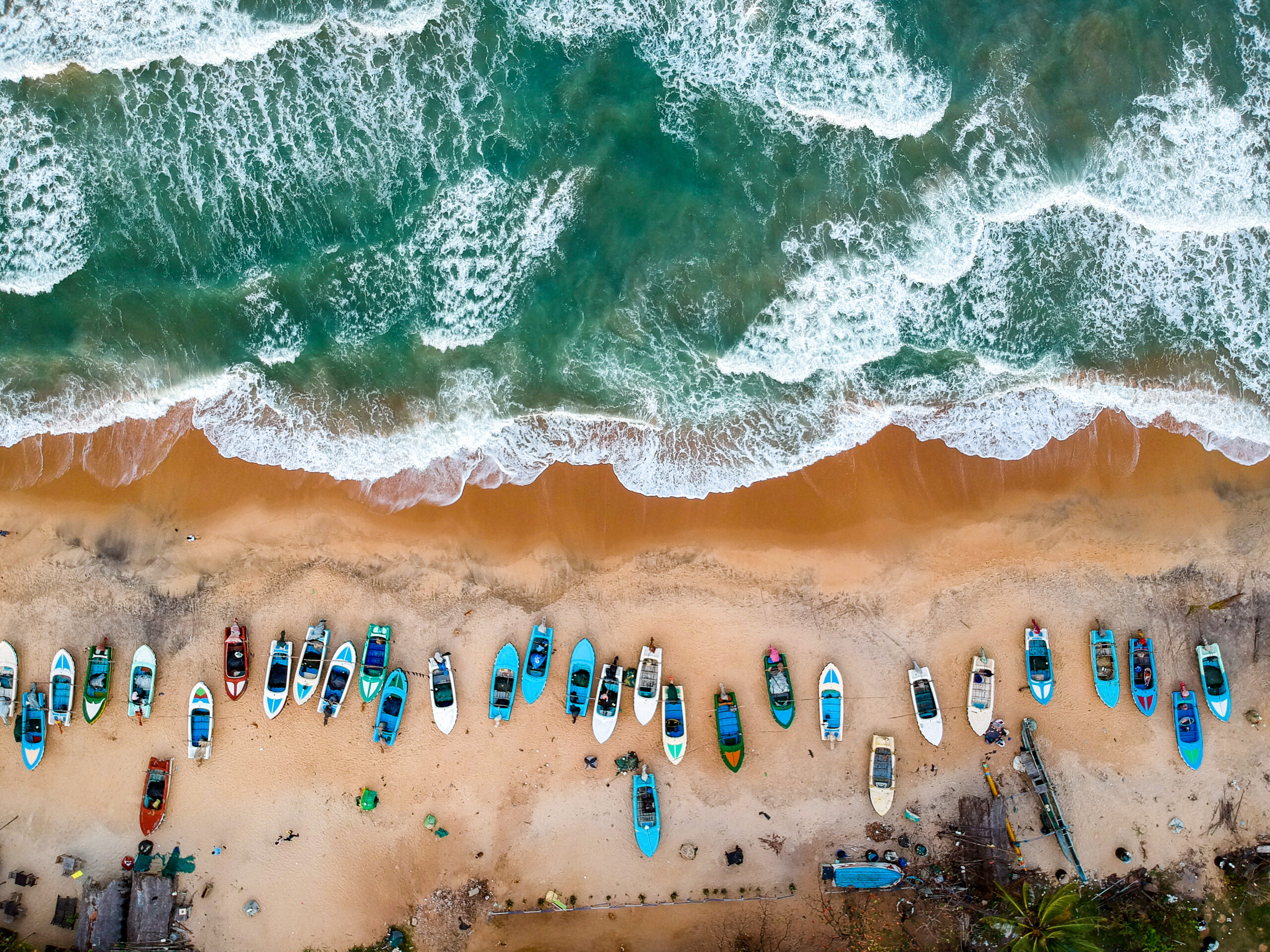 How We Work.
With over 30 years of industry experience, we are here to work with you on projects of any size, kind and caliber. We serve clients in a range of industries, including aerospace, transportation, national security and consumer technology.
Our Process.
The key to success in any market is stellar communications planning and outstanding implementation. To help clients achieve that, our process focuses on collaboration, strategy and creativity.
Every client is unique. We will work with you to understand your mission and needs, develop your communications goals, then create a plan to get you where you need to be. We will be with you every step of the way, from conception to launch.
Our Services
Public Relations
Social Media
Internal Communications
Thought Leadership
Media Training
What can we do for you? Contact us.