Creative Communications designed to elevate.
We are a woman-owned public relations agency harnessing the power and diversity of media to improve the way we live, work and play. Our clients are leaders and innovators in aerospace, transportation, national security and consumer technology.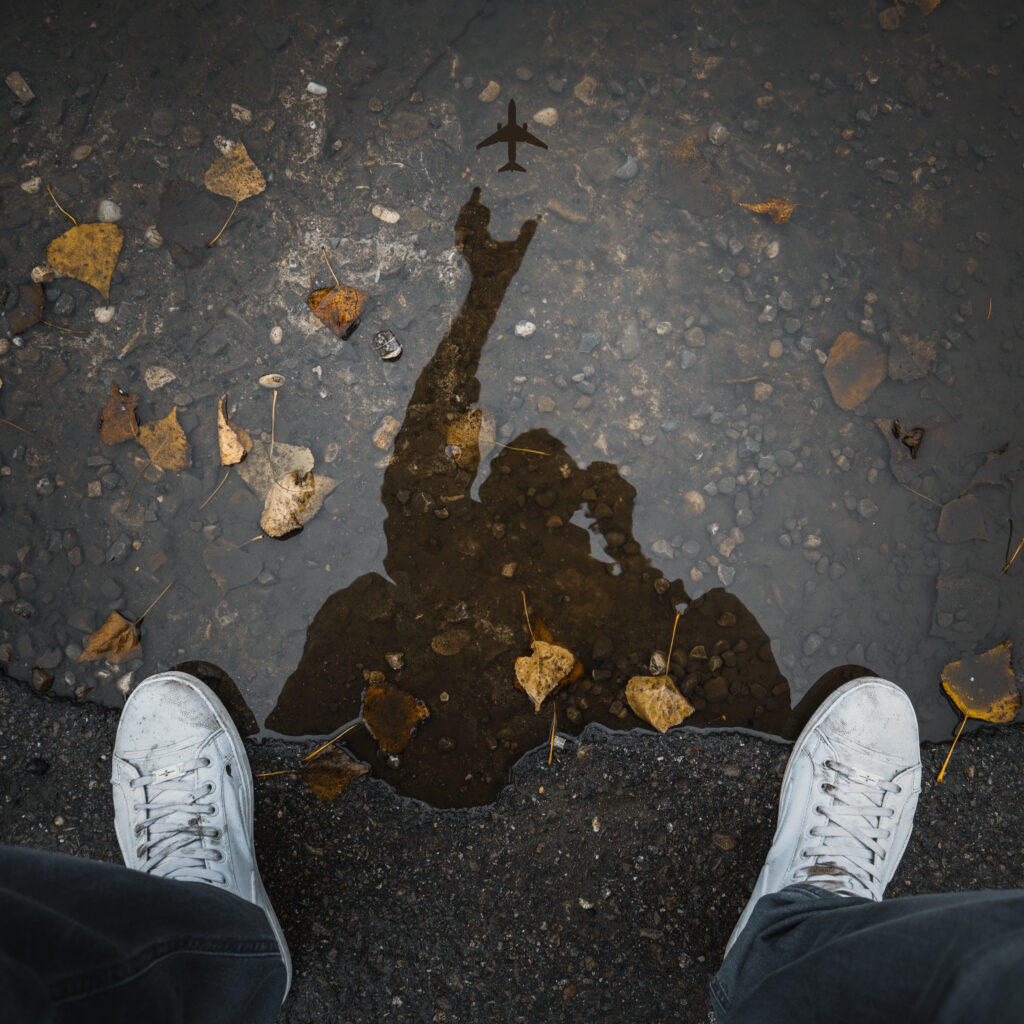 We are here to help you find and build an audience that cares about your message, your mission and your vision for the future – creating a community where you can make an impact.

Increase your engagement.
We'll work with you to keep up with the topics and trends that your audience cares about the most, and put your organization at the center of all the right conversations.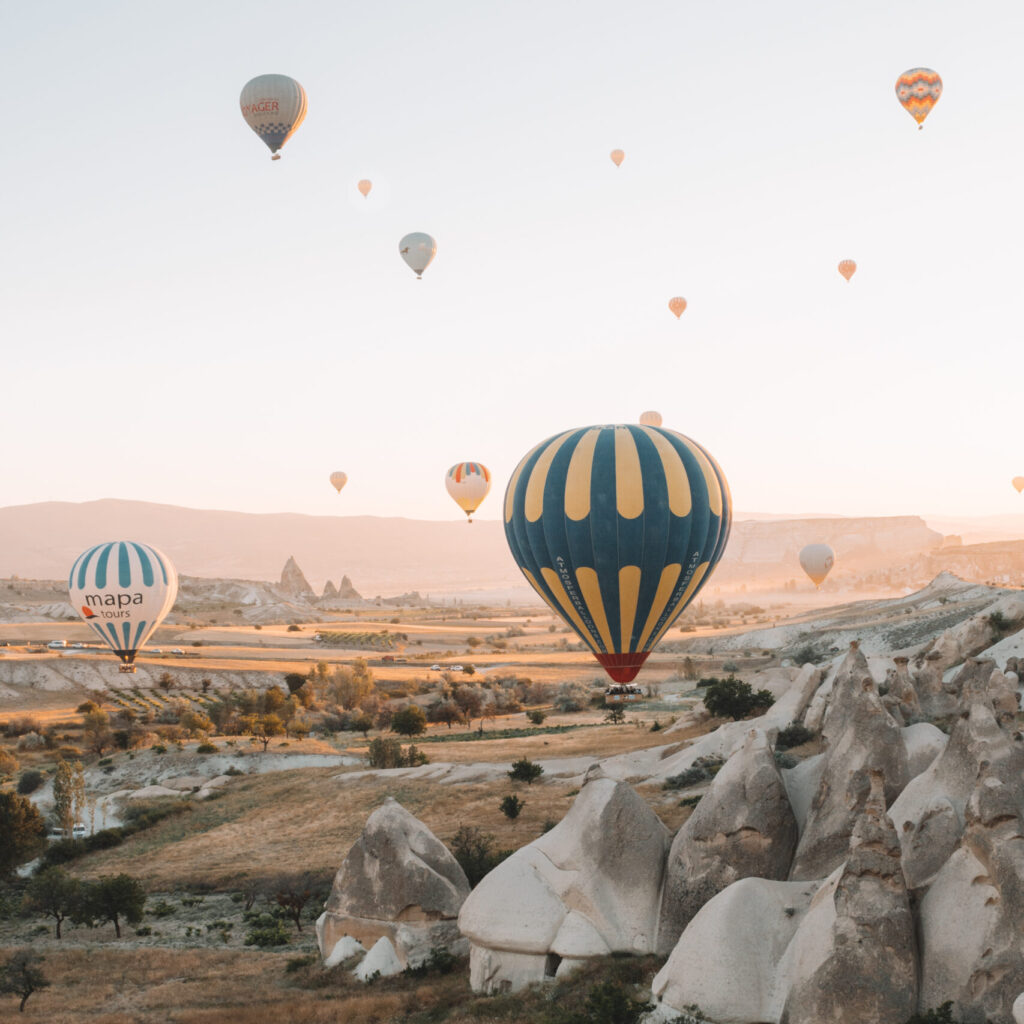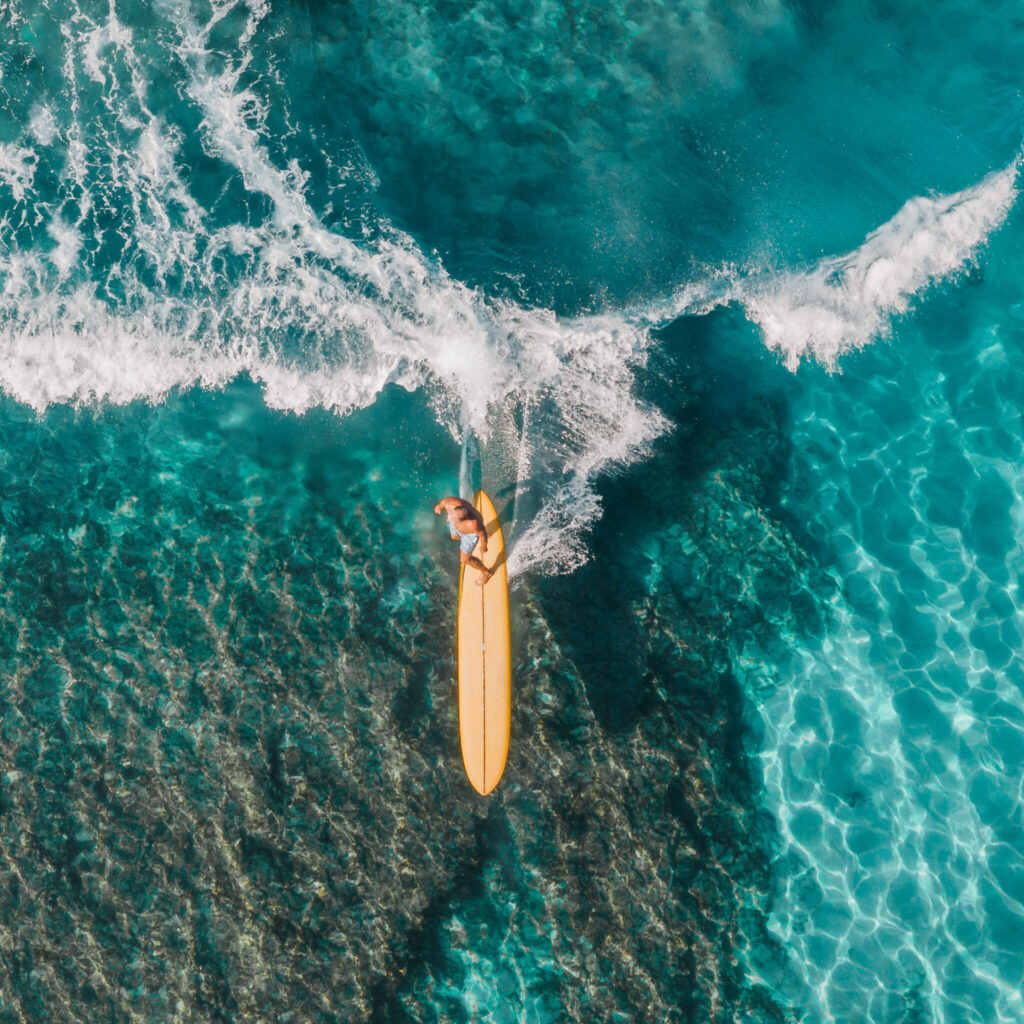 Our clients are leaders, pioneers and innovators in their industries. We want to help you find bold new ways to change the world.
Let's create something amazing.