Who We Are.
Messner Media Group LLC is a woman-owned public relations agency based in the Washington, D.C. area. We can help you achieve strategic objectives through effective, engaging and purposeful communications. The firm is led by founder Kristina Messner, a recognized and award-winning communications industry leader with over three decades of experience.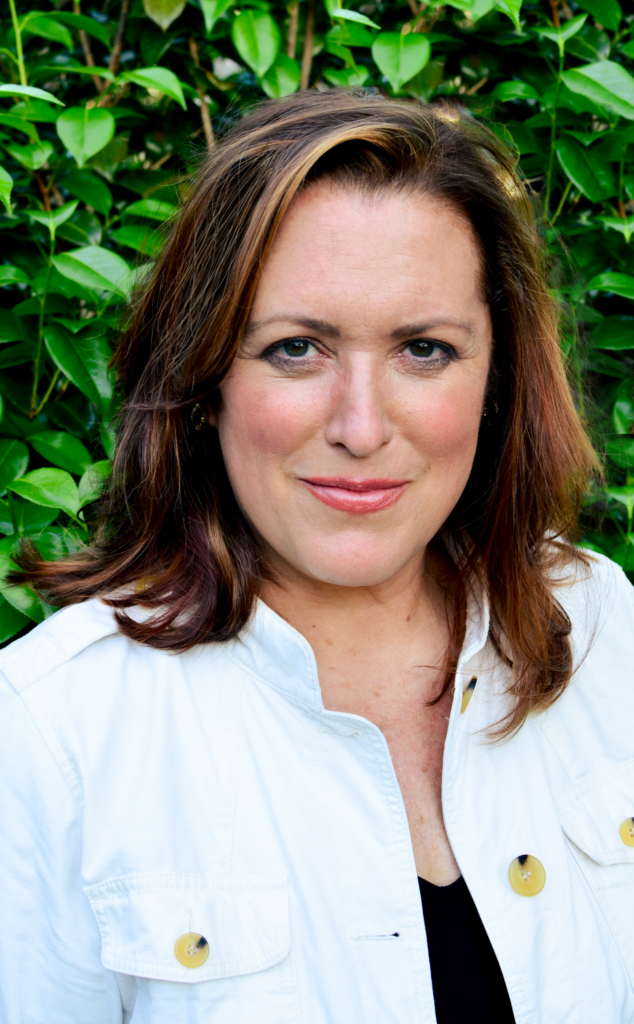 Our Founder.
Media has been a central pillar of Kristina's expertise throughout her career. She has helped organizations thrive and excel through innovative communications programs, all involving strategic use of media.
Before launching Messner Media Group, Kristina led PR and social media for over 15 years at a top D.C. area marketing firm.
Her deep understanding and respect for media and the important role of the Fourth Estate are foundational values upon which Messner Media Group operates.
Having served as a spokesperson for corporations and government agencies, Kristina draws upon proven methods to prepare clients for success in media relations. Her broadcast experience includes top outlets such as BBC, CNBC, CNN, Oprah!, WTOP, and TV and radio stations across the country.
Kristina's work connecting clients to press has resulted in successful outreach campaigns in nearly every major U.S. market as well as international press.
She is a member of the National Press Club, Public Relations Society of America's National Capital Chapter and the George Washington University Alumni Association.
What We Do.
We get results.
Our curated client approach focuses on effective strategies and creative implementation. Whether we're engaging customers, influencing stakeholders or transforming industry dialogue, our PR counselors are here to help you achieve your core objectives.
Whatever your communications project or challenge, we can help you succeed.